LA KINGS VALLEY ICE CENTER
The LA Kings Valley Ice Center has tons of activities for all ages in relation to the Ice! They offer Ice Hockey, Public Session, Skating School, Figure Skating and much more! The rink is centrally located in the heart of the San Fernando Valley in Panorama City, CA.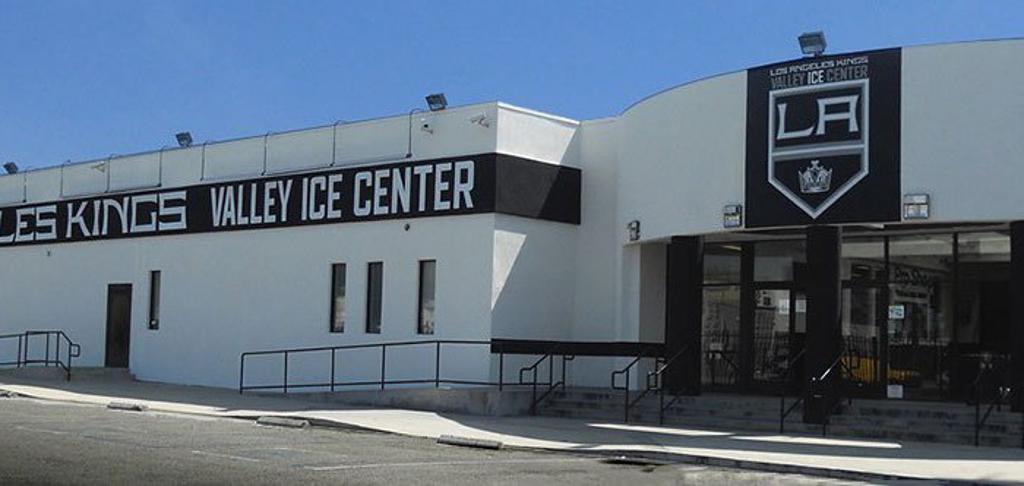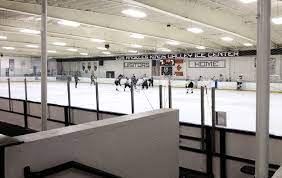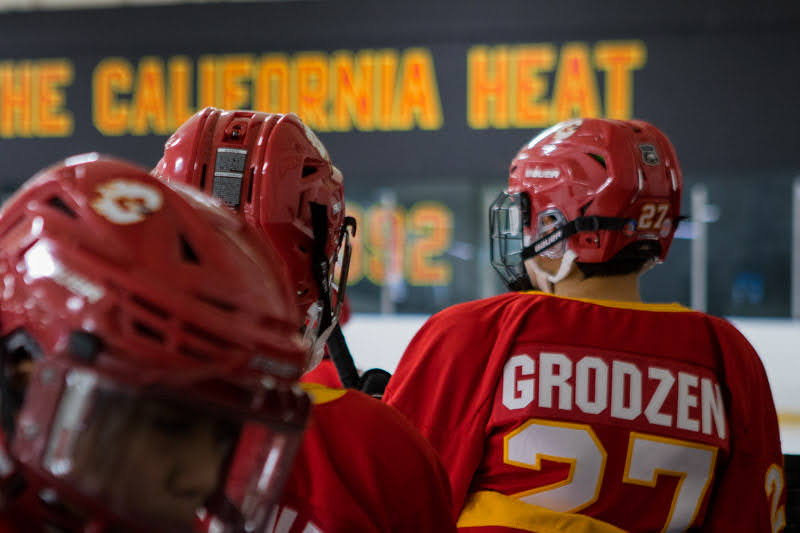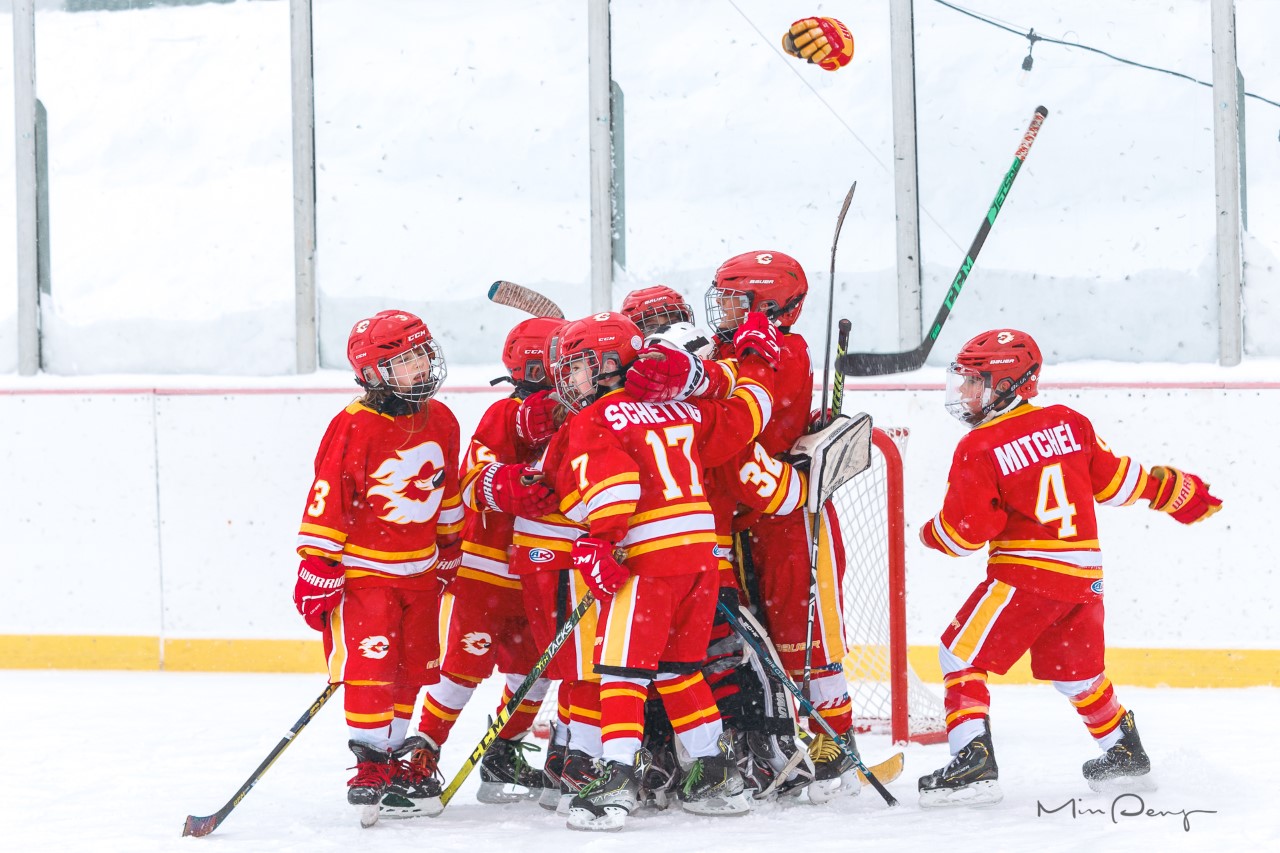 Natty Hatty Off Ice Center
Los Angeles, CA
8750 Van Nuys Blvd.
Panorama City, CA 91402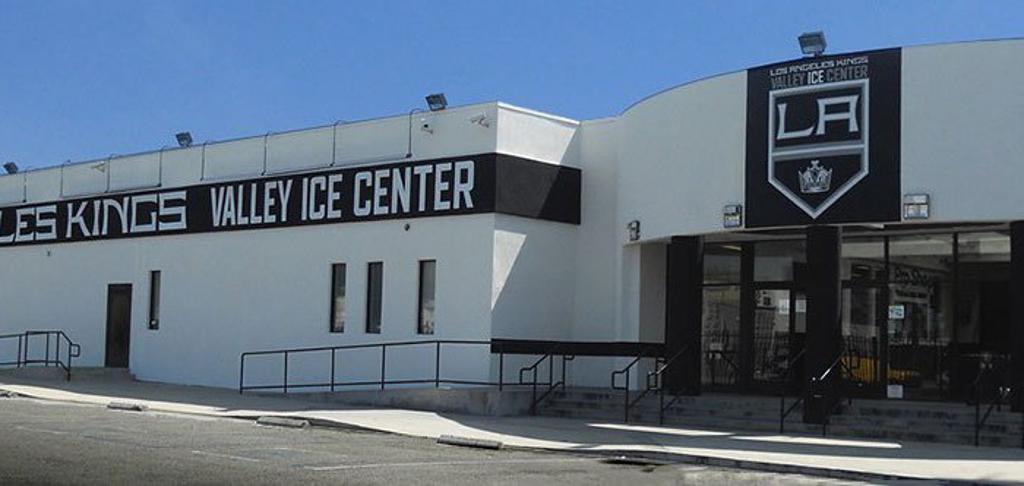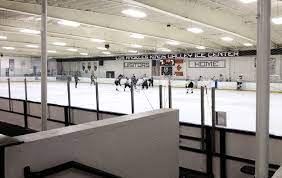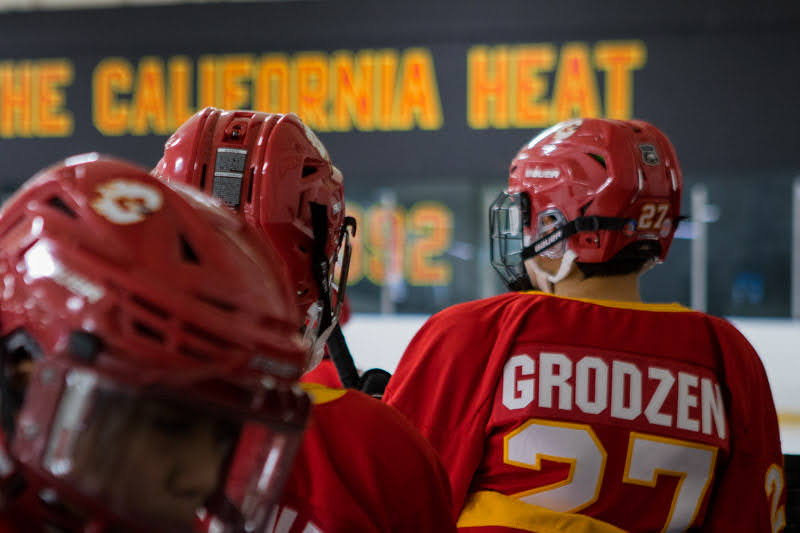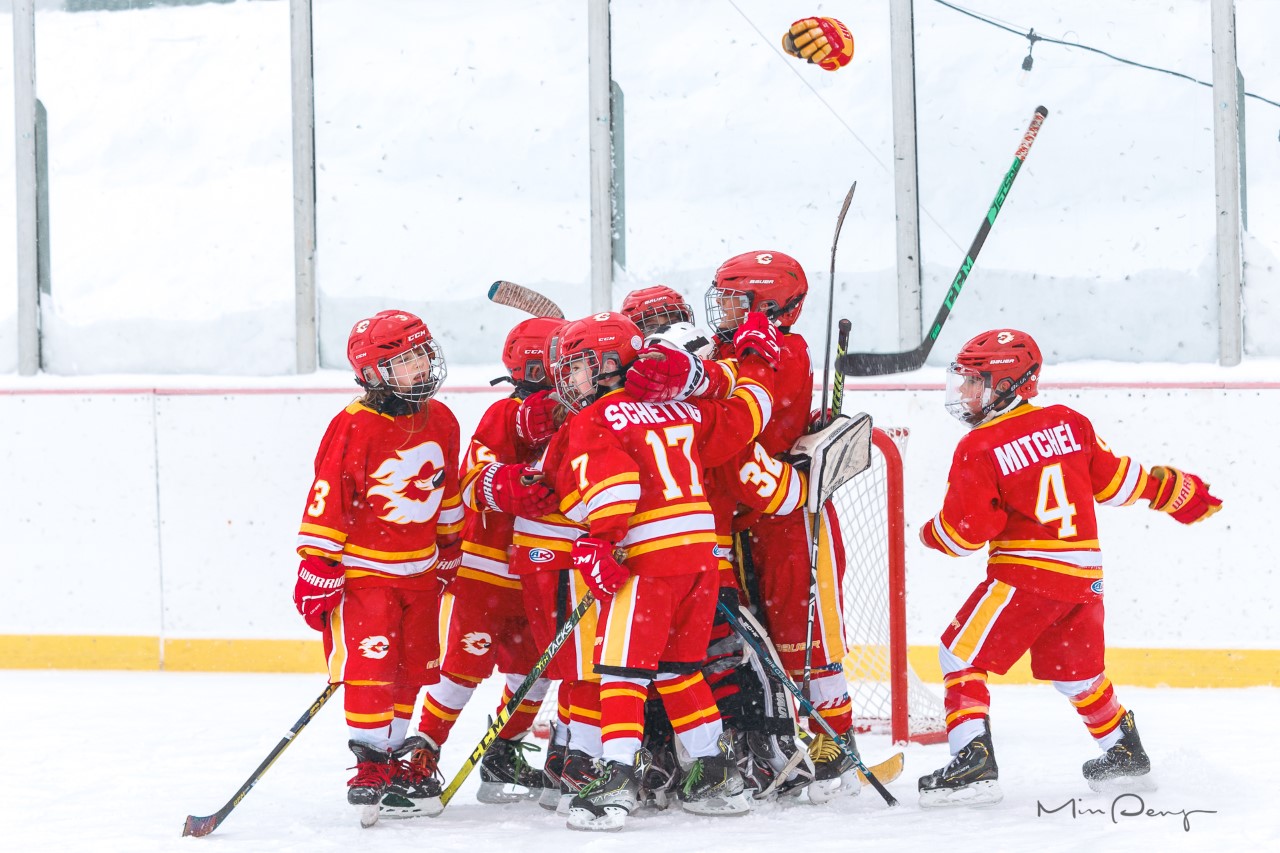 More information & images coming soon.