Our organizations carters to a wide variety of players of different ages and skill sets. We understand that players all develop and "blossom" at different rates and time in their playing careers. We instill the same values and developmental practices in each one of our players from mites to midgets. Our players strive to reach their maximum potential at the most rapid rate.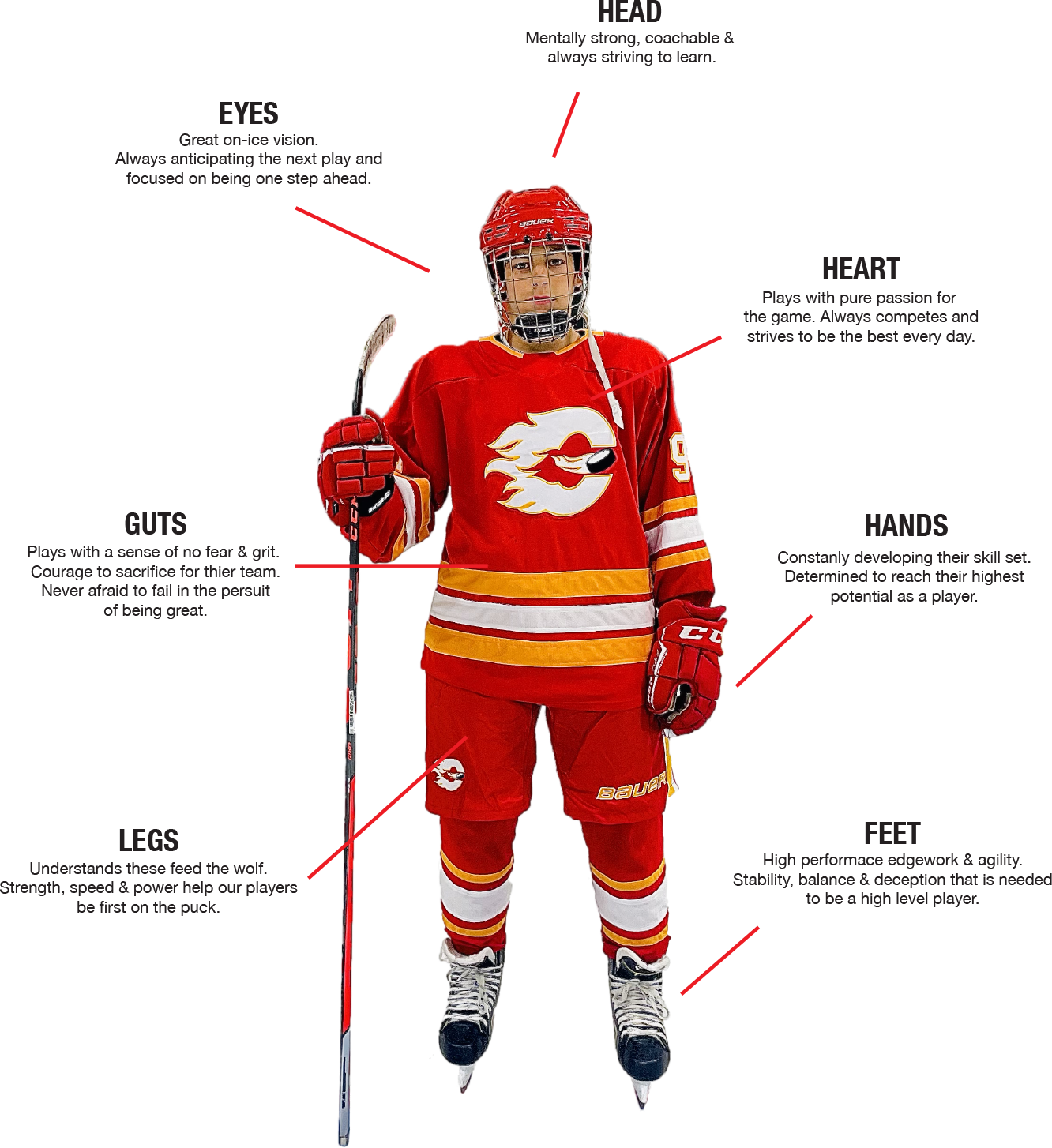 California Heat Players
Value honesty and sportsmanship.

Have a great respect for the coaching staff, parents, teammates, opponents and officials.

Understand the process overweighs the outcome.

Are excited for new challenges and embrace adversity.

Learn from mistakes and apply feedback quickly.

Enjoys doing the extra work away from the rink.

Understands the importance of their education.

Realizes failures are opportunities for growth.

Cherish their hockey journey and enjoy the grind just as much as the fun.
We have built our culture for over 30 years based on the characteristics we instill in our players season after season. Our mission develops excellent hockey players and even better people. The DNA of a Heat player fills our rink and our community.